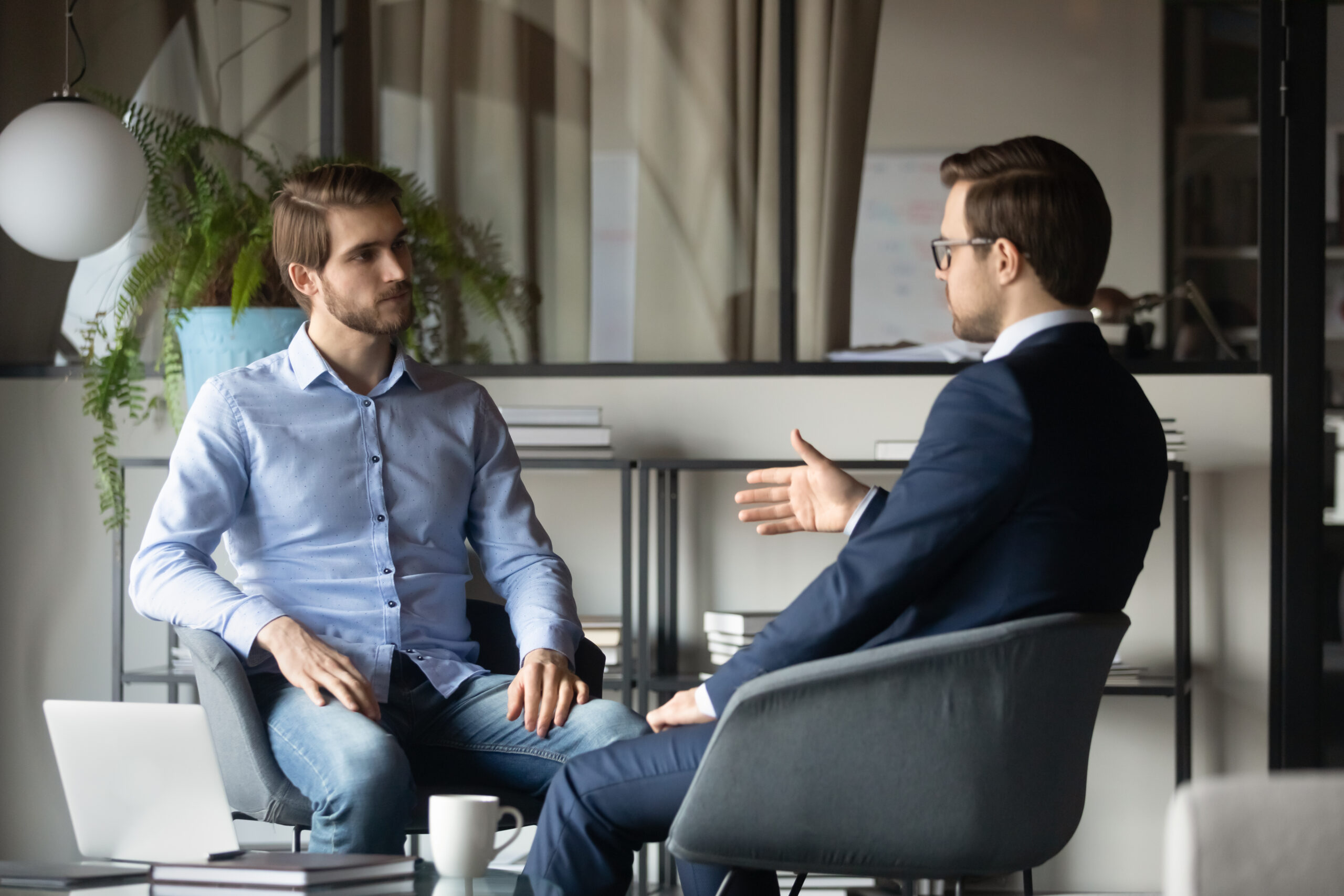 We would be happy to support you and your colleagues in your personal development.
Our coaching sessions lay the foundation for you to discuss your concerns openly and in confidence, to gain new perspectives, to initiate personal change processes and to implement them effectively!
An individually tailored coaching process unleashes positive energies and opens up new, personal development potential.
Every journey begins with a first contact:
seminarbetreuung@riebeaux.com