Our quality in e-learning and webinars
You want to develop your employees sustainably. To achieve this, we combine innovative learning modules into interactive self-learning formats and design our topic-focused webinars to be experience-oriented. The result is a unique didactic concept of the highest quality. Naturally barrier-free. Can be used worldwide.
Storytelling im Unternehmen
Kommunikation in interkulturellen teams
Kommunikation nach Schulz von Thun
Teams erfolgreich entwickeln
Homeoffice, leicht gemacht
Delegieren – aber richtig!
Strategien zur Konfliktlösung
Entscheidungen klar treffen
Kommunikationsstile nach Schulz von Thun
Mitarbeiter_innen motivieren
Professionell Feedback geben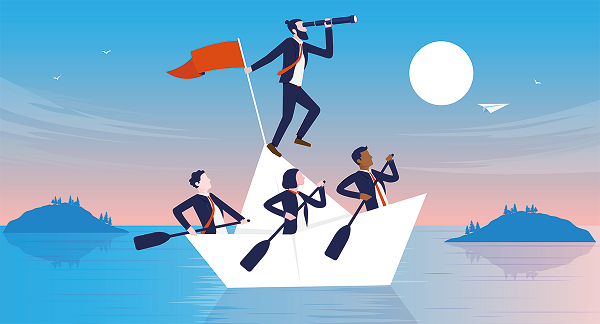 Die Führungskraft als Coach
Konflikte lösen nach dem Harvard Prinzip
Professional facilitators guide learners through the entire e-learning process as well as through the webinars, providing orientation and retention.
Problems are presented in an authentic way in play scenes and possible solutions are shown. In this way, participants can reflect on their own behavior and obtain concrete options for action.
Animated explanatory films
Our animations convey complex facts, theories and models in an understandable and memorable way.
Interactive collaboration in the webinars
Our coaches use, among others, Conceptboard, Miro and Mural for interactive collaboration in webinars. This is complemented by game scenes and joint interactions.
We focus on sustainable learning. The transfer tasks actively encourage reflection on one's own role and automatically link what has been learned with everyday working life. In this way, the new knowledge can be applied directly to everyday working life.
Learning questions and knowledge check
For self-assessment, participants can test their knowledge here and identify knowledge gaps (e-learnings).
Take Aways, Checklists and Co.
Numerous checklists and guides for integration into everyday work are available for repeating what has been learned.
All e-learnings are available in German, English and Spanish. All webinars currently in German and English and from 2023 also in Spanish.