Seminar The power of good communication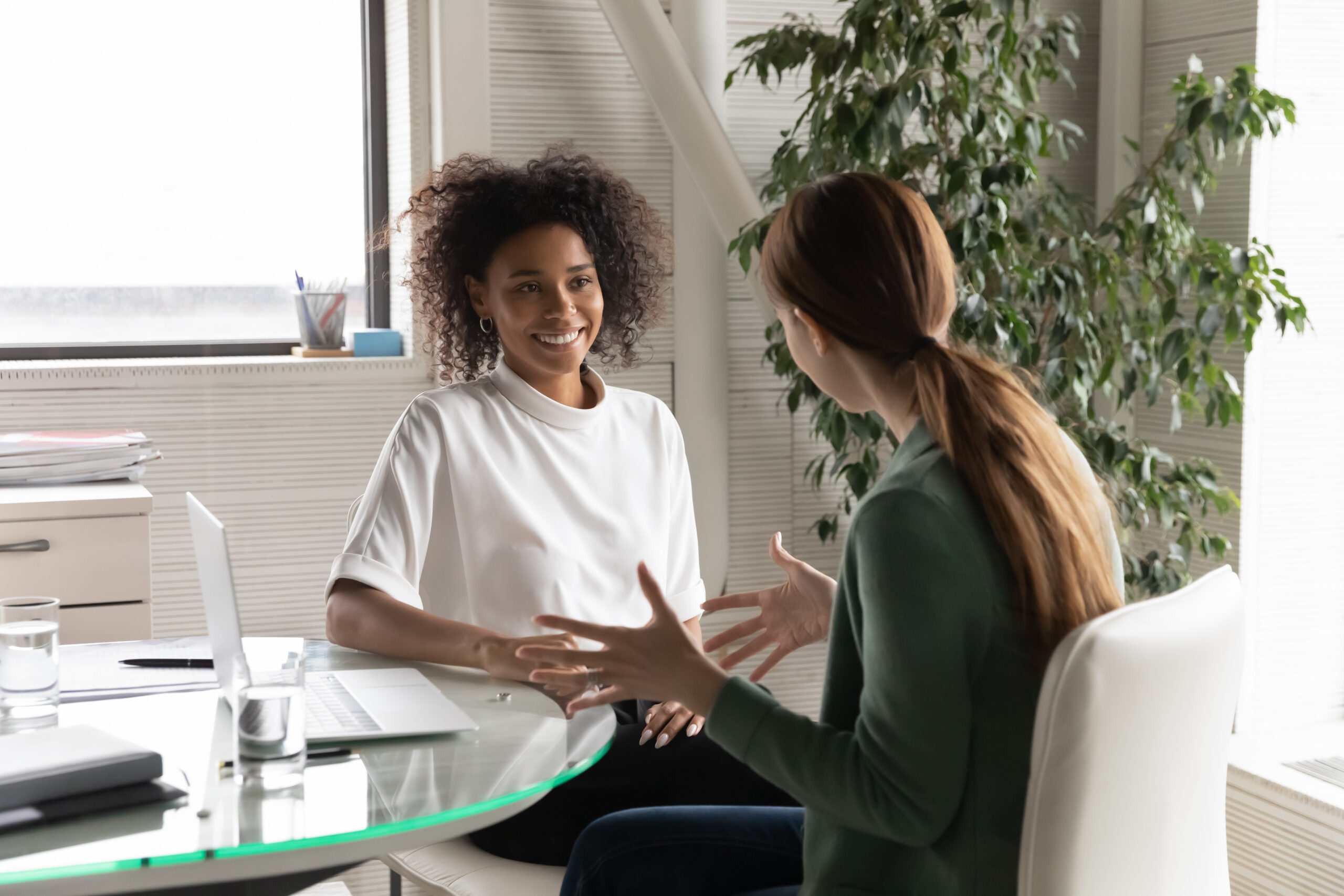 Communication – it can build bridges or erect barriers. Immerse yourself in the world of words, gestures and emotions! Learn how you can not only convince but also inspire with powerful communication. Turn every exchange into a winning experience!
Ziele und Zielgruppe
From beginners to communication professionals – for anyone who wants to take their communication skills to the next level and impress in the business world.
Make every dialogue a highlight! With practical tools and techniques, we equip you to not only be heard, but understood in every conversation.
Seminars and Webinars in English
Jetzt Buchen
Inhalte
Communication power: immersion in models & techniques that impress.
Understanding and applying factual and relational levels
Techniques of persuasive communication
From sender to receiver: perfect the interplay and understand the dynamics.
The role of sender and receiver in dialogue
Recognize different communication styles
Voice & presence: use breath, voice and articulation effectively.
Practical tips for improving voice quality
Self-reflection & feedback: Analyze and optimize your communication behavior.
Self-perception and perception of others: Analyze your own communication behavior
Active listening: The art of truly understanding.
Techniques and importance of active listening
Shaping the dialog: Reaching the goal with the right questions and positive formulations.
I and you messages
Positive communication for better results
Methoden
Experience transformation at riebeaux! Our workshops are more than just training; they are your ticket to inspiring journeys of discovery. With a clear, modular structure, we take you from aha moment to aha moment, with each step designed to be captivating. We masterfully combine theory and practice, selecting the best method for each challenge and placing great emphasis on individual development.
The real highlight? Our intensive coaching sessions with experts, where you gain deep insights and develop completely. With us, you are the star! Because we know: Workshops shine when participants shine and grow
Organisatorisches
Invitation: Two weeks before the start you will receive all the important information on how to get there, times and contacts.
Participants: We focus on intensity, with a minimum of 3 and a maximum of 8 participants per seminar.
Times: These can be found in your booking confirmation.
Included in the price:

Instruction by experienced trainers.
Seminar materials for in-depth learning.
Drinks, snacks and lunch.
Your certificate of participation.